Turn your website into your best salesman
I'll show you how in my weekly newsletter. Sign up today to grab your free access.
SEND ME FREE TIPS
Dante has been painstakingly crafted with technical
excellence and exceptional attention to detail.
PURCHASE NOW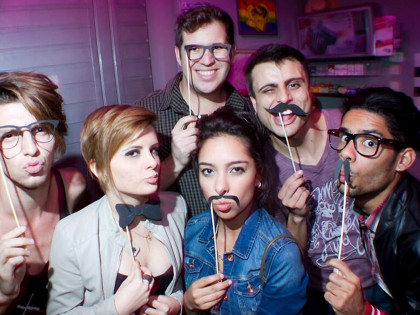 January 8, 2015 - 0 Comments
Let's face it. Millennials have a bad reputation for being lazy and entitled, especially when it...