What is The Millennial Difference?
You may see the millennials you encounter as selfie-driven and glued to their phones. And while some are exactly like this, others are innovative and focused on making a difference. These millennials are interested in traveling the world and finding work that they love. That's The Millennial Difference.
We combine experience, passion and personality to create content that converts.
At TMD, we offer content writing, editing, and digital marketing services. Get in touch with us today by stopping our Hire page.
Meet Devan: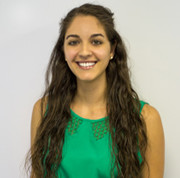 Hi there! Thanks for stopping by The Millennial Difference. I'm Devan, one of the passionate brains behind the site.
As a millennial, I know firsthand some of the challenges you face in your early 20s and 30s. I've always said, "If only I knew this before I started, I'd be much better off." That was my goal behind TMD: to provide you with tips and shortcuts that I only wish someone would have showed me.
I also provide content writing and digital marketing services on a freelance basis.
If you have a question or are interested in hiring TMD, please feel free to drop us a line. Don't be shy. We'd love to hear from you!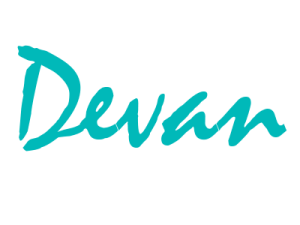 What do you get with The Millennial Difference?
At TMD, you'll receive a team of millennials experienced in content writing, editing and digital marketing. We stay up-to-date on the latest trends and always focus on helping you achieve your goals. Whether you're looking for original content or your website is in need of better search engine rankings, the team at TMD can help.
Thanks for checking out the site!